SEO Tips – Improve Your Business On Local Search Engines
A recent survey by search marketing services provider BrightLocal found that local search — queries related to a particular geographic region — drives more clicks and calls, generates more leads, and delivers the greatest return on investment of any other online marketing channel.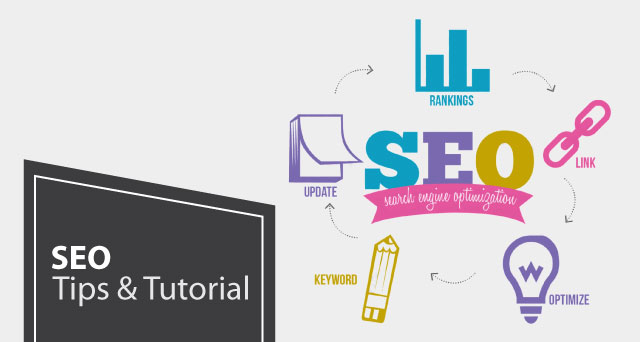 Fill Out All the Local Listing Pages
From Google My Business to Yahoo Local, optimized local listing pages are a quick way to create an identity at the top of the search engines. Not only that, but these local listing pages link to your websites and improve your SEO.
Sometimes you have to make a page, but in general you simply have to claim the pages. I would recommend searching for directories focused just on your industry as well.
Google My Business
The ultimate goal is to have the best Google My Business listing. For local businesses, it could mean having your business show up on the first page above some of the organic search results.
Yelp
Yelp is one of the most well-known local search directories. You can add or claim your business listing for free and add photos and lots of additional details beyond just your contact information. Listings on Yelp have a positive effect on search rankings for Bing, Yahoo and Siri.
YP.com
Yellow Pages allows businesses to add or claim free listings that include an extended description of their business, multiple categories and a link. You can also add additional photos for the business listing.
Bing Places
Bing Places allows you to add or claim a free listing with up to nine photos for your business.
Yahoo Local
Yahoo Local is an important piece to your local citation mission. You can add or claim a basic listing for free.
Foursquare for Business
Foursquare has over 50 million people use their platform to discover local businesses and share what they love about them with others. A more modern twist on Yelp with an easier user interface but worth the effort to claim your listing.
Create a Blog and Talk About Your Community
Do you run a local flower shop? Why are you not publishing articles about the coolest things to do in your neighborhood this summer? It may not relate directly to flowers, but it connects to your business because your company is an integral part of the community.
Not to mention, these articles can get huge shares on social media and lead to lots of visitors on your website.
Locate the Best Local Keywords for Your Business
A Keyword Planner is a wonderful tool for figuring out the right keywords to target. When people search for local companies they generally type in the town first and then some words relating to your business.
Use These Keywords to Optimize Your Entire Website
Don't overstuff your website, but start to scatter the best performing keywords throughout your site. Your website content should be more than a list of keywords. Instead, use your primary keyword in merely 2-5% of your conversation.
Especially if it is a long-tail keyword.
How many times can you really use a keyword like New York air conditioner repair in a sentence after all without sounding stodgy and boring?
Most blogs hear the idea of keywords and think more is better. Like everything else, moderation is best. Google has slammed a lot of blogs who just stuff keywords into everything they write.
Back in the early years of search engines, a business could easily manipulate page ranking on Google's SERP with keyword stuffing. Keyword stuffing is now considered a black hat tactic.
Test Your Website on all Browsers and Devices
Mobile responsiveness is a huge part of your SEO strategy, so make sure you're using a website theme that morphs into viewable components when seen on a tablet or smartphone. Check to see how the site works on browsers like Chrome, Safari and Opera.