What should you choose in 2019? Kentico or WordPress? If you're planning to create a website, you definitely want to know which content management system (CMS) features more functions and tools to simplify the process and strengthen your online presence. Both Kentico and WordPress are popular CMS solutions for e-business building and provide rich features to satisfy your need.
Now, let's compare the Kentico and WordPress to decide which one suits to a tee.
What Is Kentico?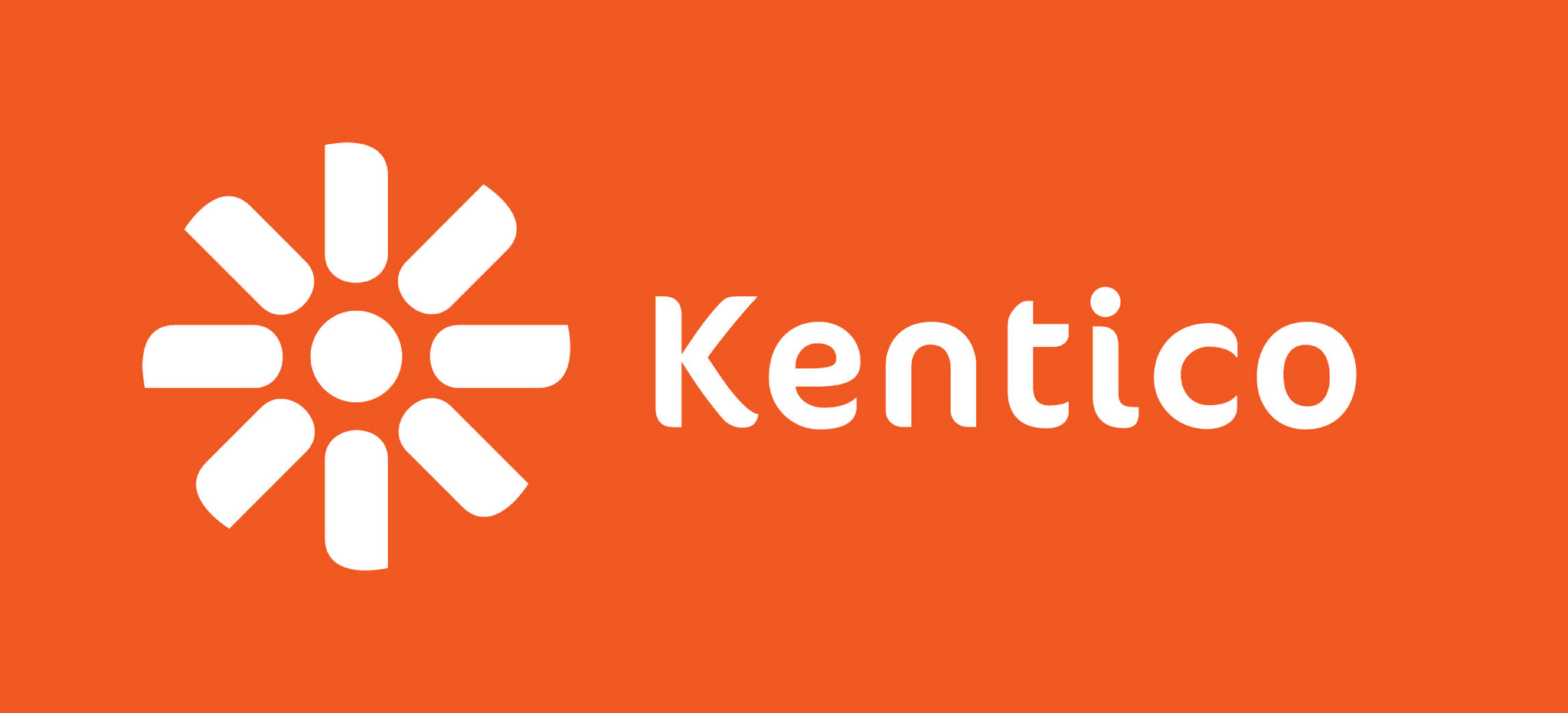 Kentico is not only an ASP.NET CMS but also an online marketing and e-commerce platform that allows for creating beautifully-looking websites and optimizing your user experience across multiple channels.
Kentico CMS, specifically, comes with a bunch of out-of-the-box functionality while remaining affordable for businesses of all sizes.
WYSIWYG Editor: There is a built-in WYSIWYG editor for you to insert and resize images, add videos, music files or links. Besides, it also automatically fixes the HTML and produces valid code so that you can create accessible content.
Multilingual Content: You're allowed to manage a website in multiple languages easily, including Chinese, Spanish, Russian, etc. for the purpose of growing your business in new markets.
ASP.NET MVC Support: You can have access to semantic approach to editing content but don't need to do any changes about page settings.
Web Parts: They cover every common scenario, including navigation menus, data lists

, repeaters, and Forums, Shopping Carts. Kentico CMS ensure all web parts are highly customizable in terms of design and behavior.

Media Libraries: You can create a number of media libraries to store images, presentations, PDFs, music,  video, or even Silverlight applications.
Kentico CMS is not perfect, nevertheless.
Expensive. There are two different download options available: Kentico CMS Base and Kentico CMS Ultimate. Based on the number of websites a server license covers, the prices vary from one to another. The starting prices of the two options are set at $4,499 and $9,999. Besides, there is a free edition that includes limited features, like 1,000 pages, 100 site members, 1 administrator, and 1 editor, while the premium versions come in unlimited everything.
Small Community. Seriously speaking, Kentico CMS has a relatively small community. In other words, you will have to rely more on the Forums if you're using the free edition. It could be a big problem when you have problems with

your website management.
What Is WordPress?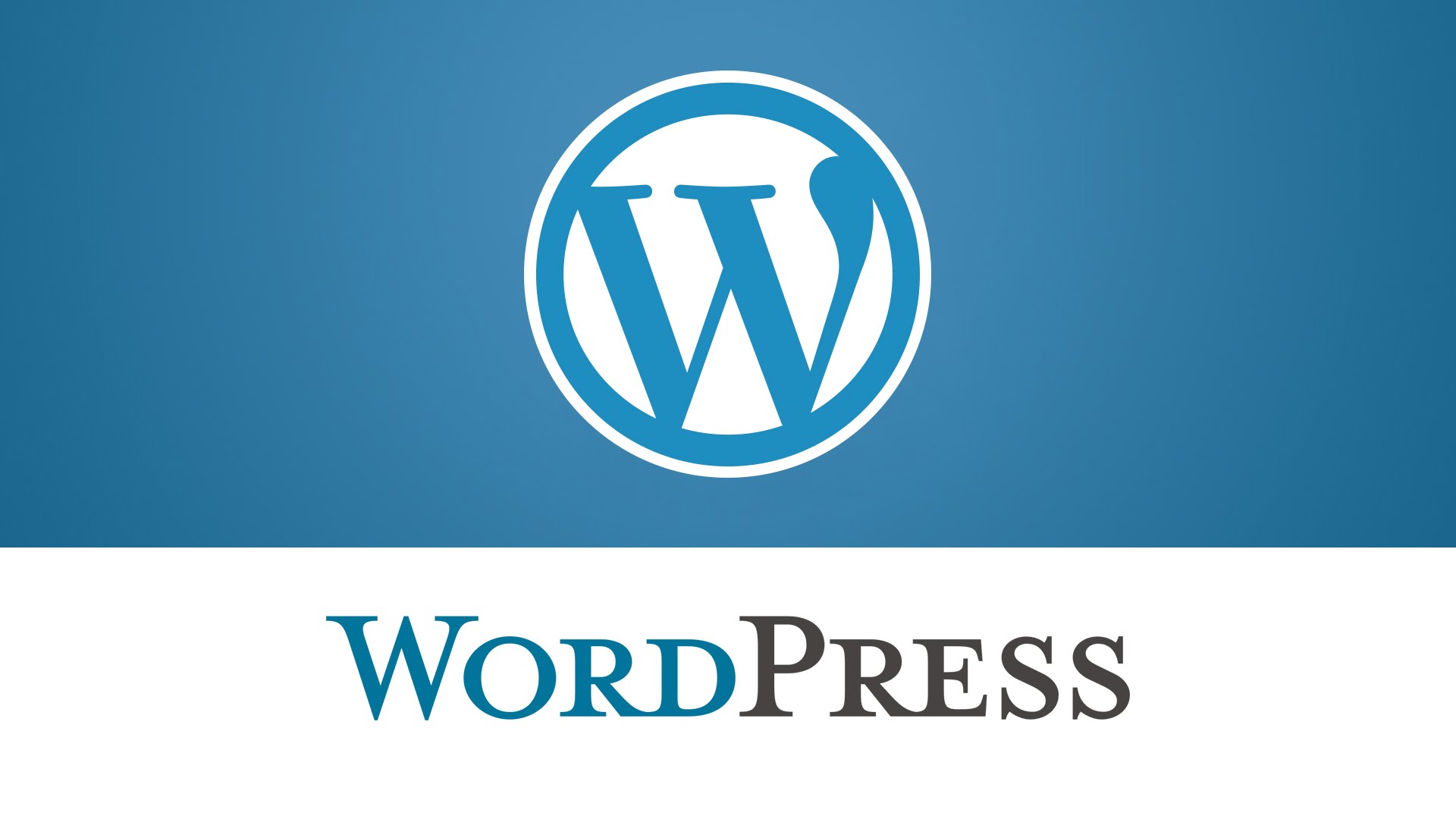 WordPress, in some sense, is the king in the CMS world thanks to its user-friendliness and multifunctionality. Built with PHP with MySQL, the CMS works best on an Apache or Nginx server.
Here are some reasons why personal bloggers and business owners choose WordPress as their ultimate CMS solution.
Ease of use. WordPress is extremely easy to use and features an intuitive interface that allows you to add blog posts, pages, images and more in a breeze.
Cheap to build. There is a huge variety of themes and plugins you can take advantage of to build your online presence. Particularly, most of the services are offered for free.
Search engine friendly. WordPress is written using a standard

compliance highly quality code and automatically produces semantic

markup

, all together leads to your site attractive to Google. Even better, you can leverage the power of WordPress SEO plugins to make your site more SEO friendly.

Complete control. WordPress is open source and you can get complete control of your website when it is put up on the hosting. Namely, you never need to worry that your website would be affected by troubles with WordPress.
Mobile responsive. In the era of mobile, WordPress lets you easily navigate a website on both tablet and smartphone screens due to an increasing number of mobile-friendly themes and plugins.
Despite all the features, WordPress has some severe pitfalls that you should watch out when using the CMS.
Less secure. WordPress websites have been the top target for hackers and spammers since it the most widely used CMS platform worldwide. It's inevitable

that your website is vulnerable to security hacks and malicious activities.

Coding. If you want

to make changes to the appearance of the home page, you need to learn CSS and HTML coding.

Frequently updates. For the purposes of combating pirates and hackers or providing improvements to themes and code, WordPress developers frequently release updates and patches. And the update sometimes renders parts of your theme or some plugins usable.
So, Which CMS Is Your Choice?
Undoubtedly, both Kentico CMS and WordPress are quite reliable platforms. Based on your budget, goals, as well as skills and other needs, you can make the choice. However, if the choice has been done and you are wondering what web hosting provider is the best to host your website, you should take it carefully. Kentico CMS is built with ASP.NET Framework and it should only be hosted on a Windows web server. However, WordPress could run in both Windows and Linux server. If you need a hosting for both Kentico and WordPress, then an ASP.NET hosting provider, such as ASPHostPortal, is good for you.